This morning, Kat Martin, part of our Community Engagement team, dropped off the donations from our #ARTwithaTWIST Competition for a Cause Food Drive to the Foodbank of Southeastern Virginia and the Eastern Shore. Thanks to all of you, we were able to provide 538 meals to our community, as well as a platform for a young artist to show her work.
In all, we collected 182 cans, 195 lbs of food, and $120 in monetary donations, an equivalent to 343 individual meals for the Foodbank.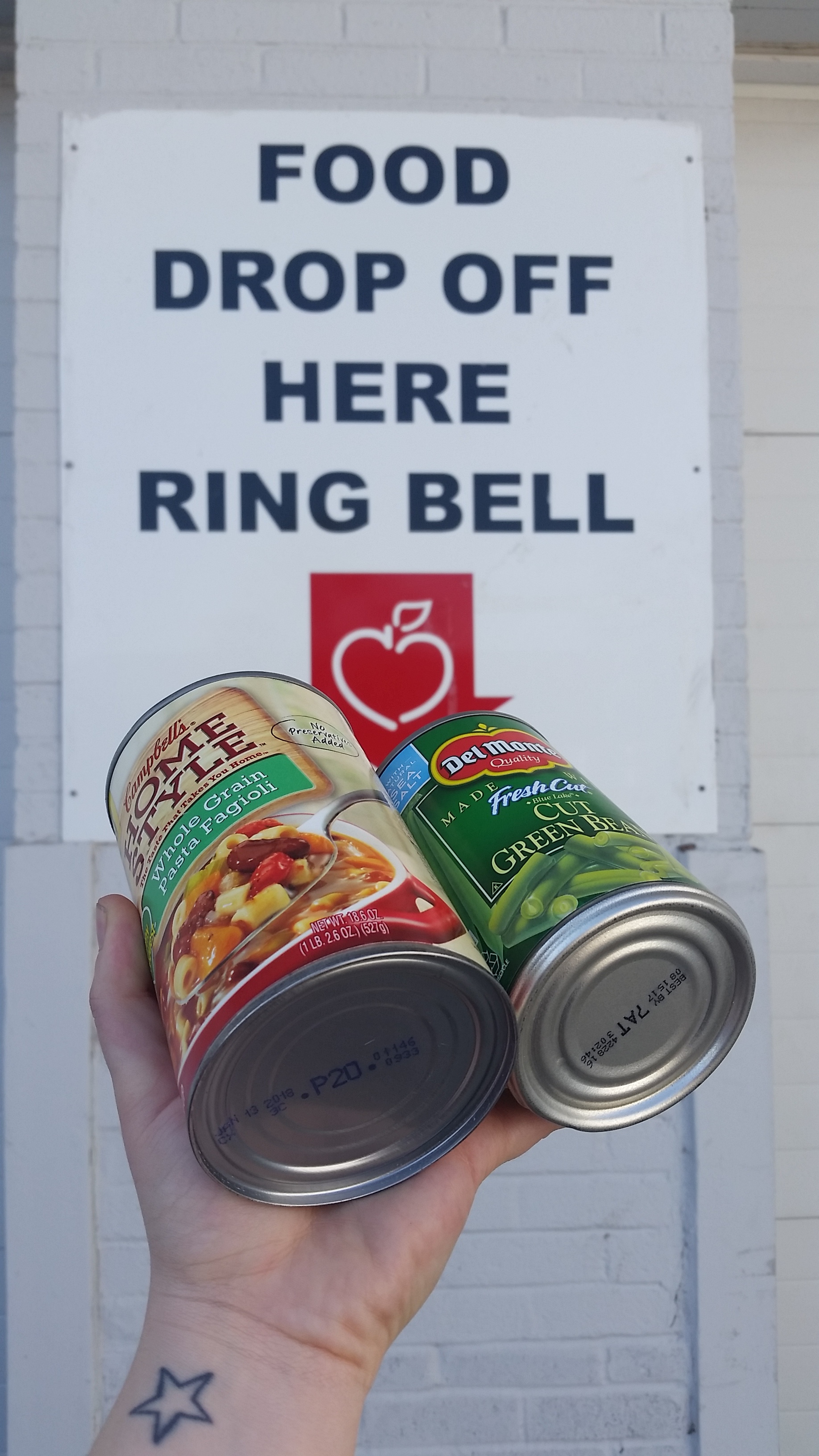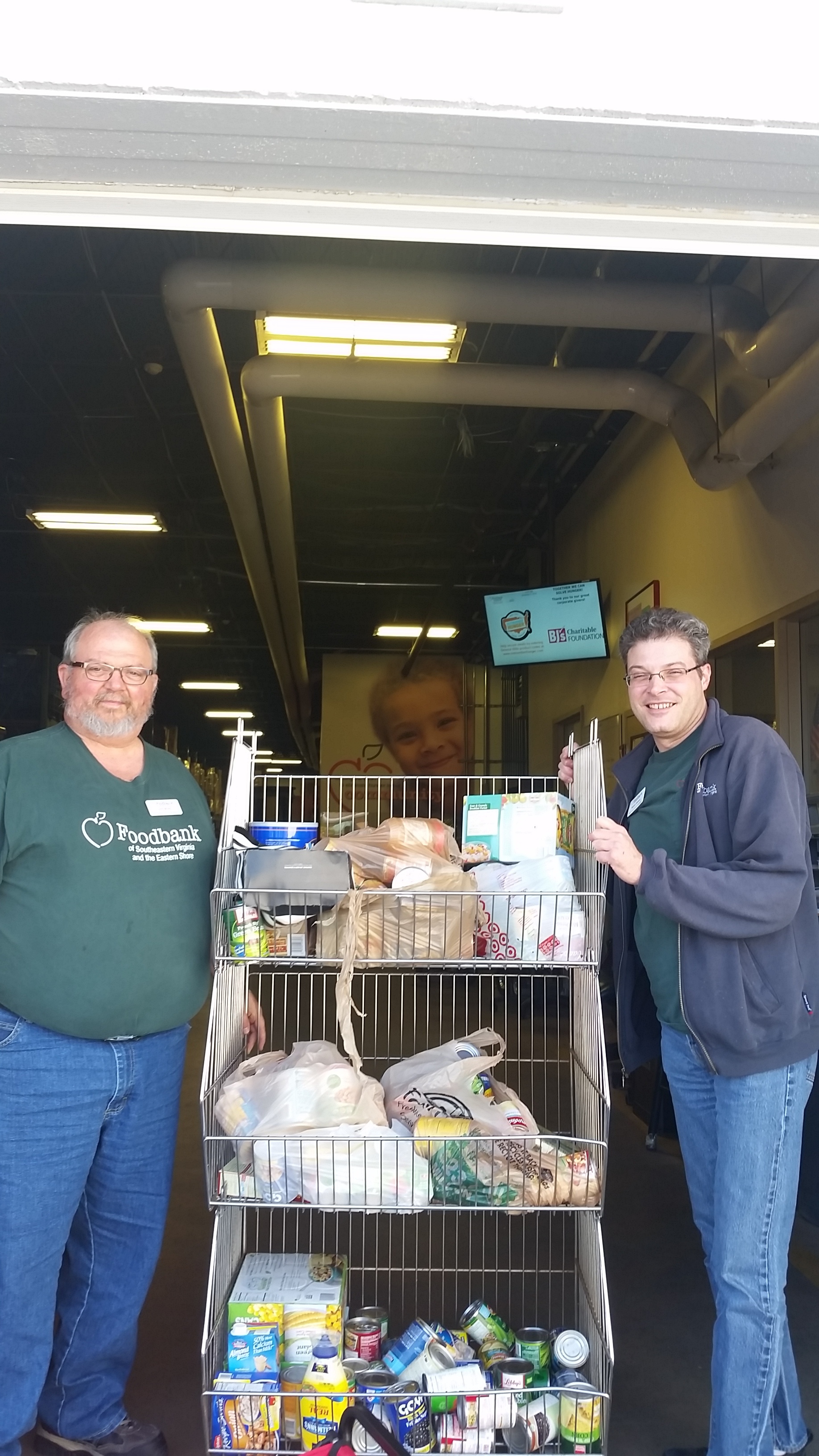 Thank you to everyone who participated in the food drive and in the #ARTwithaTWIST competition. Without you, none of this is possible!