In the short history of our family, going to a performance of A Christmas Carol has become a tradition that Carie, Alexandrea, and I love – look how much Alex has grown in only 7 years of this tradition! We were discussing why we like it. Is it: dressing up, going to a nice downtown restaurant, maybe bringing friends who've never been to the show and seeing their reaction to the ghost of Christmas Yet to Come, or is it cuddling up in the charming Wells? Maybe these are part of it, but we came to the conclusion that it's the story itself. This holiday is really about coming together as a family, no matter our pasts or our futures. It is a time of sharing stories, drinking, laughing, eating, crying, giving, taking – all the things that make us human. Dickens captured all aspects of the human condition in this short parable, and for the last 10 years Patrick has interpreted it for different audiences. Sharing this story with the audience, our Wells' family, is what we love. And after the show if it's Opening Night, Alex gets dropped off at home. Then Carie and I head back to the after party because sometimes the tradition is to be naughty or nice, or both [WINK]!
(Submitted by Greg & Carie Cutter)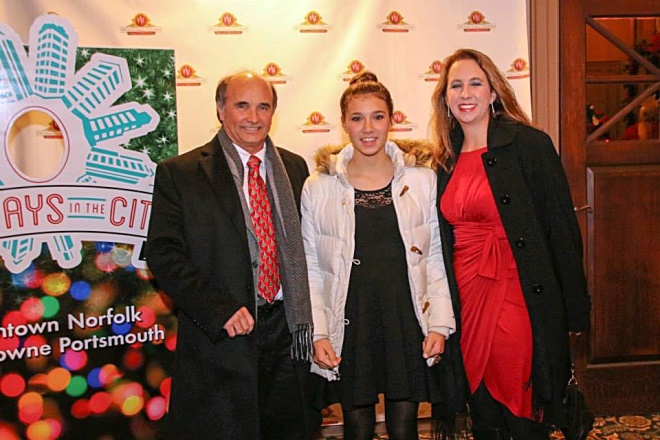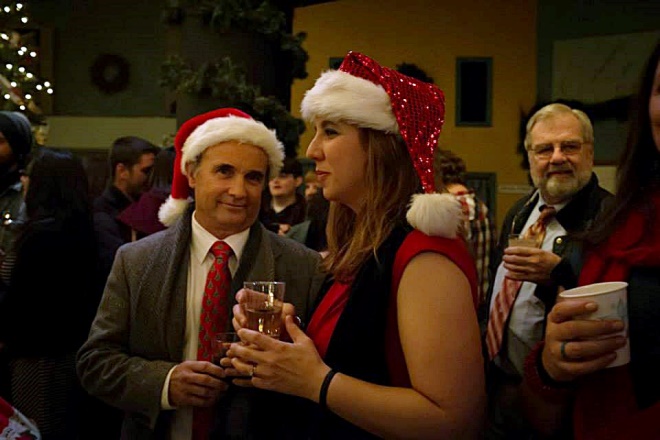 Submit YOUR family traditions at the Wells Theatre, and you could win a "Welcome Back to the Wells" Membership with great seats for all of our remaining Season 38 productions in the newly renovated Wells Theatre! Click here for details.