Every year at our Annual Gala, we auction off the chance for your child to appear in the upcoming season's official show poster for A Christmas Carol. This year, our lucky winner was Norfolk City Councilwoman, Andria McClellan! Her son, Roark, will make an appearance as Tiny Tim in the poster, and the two of them stopped by our office yesterday for a quick photo shoot.
Roark McClellan is 11 years old and will be a 6th grader at the Academy for Discover at Lakewood (NPS) this year. He's an electric bass player and vocalist at the School of Rock, and he plays the saxophone for the Bay Youth Orchestra's Junior Wind Ensemble. Roark also plays lacrosse for the Norfolk Neptunes and 757 Lacrosse.
Andria and Roark were a pleasure to work with — the photo shoot was a breeze! Here are some behind-the-scenes pictures from the session.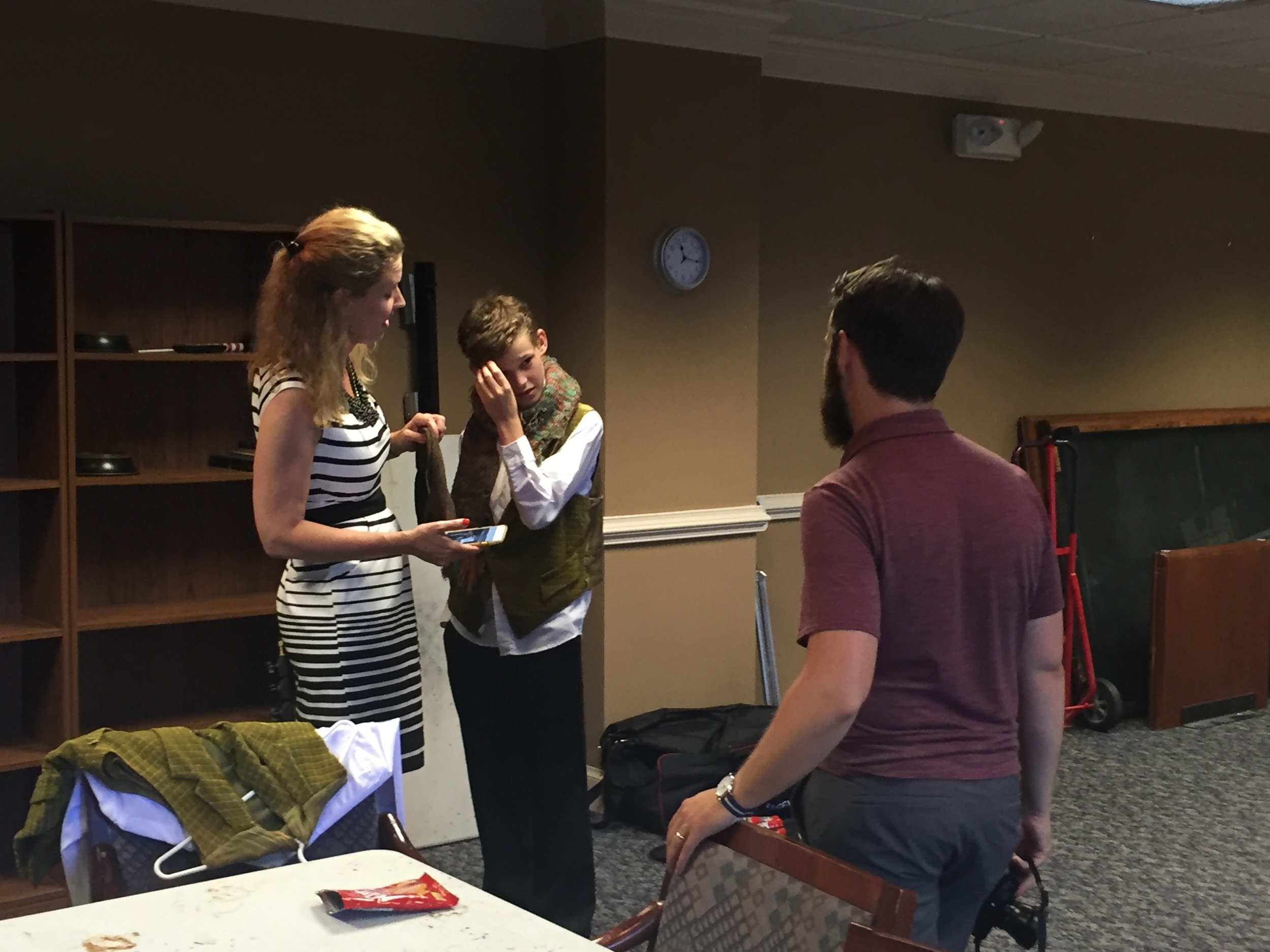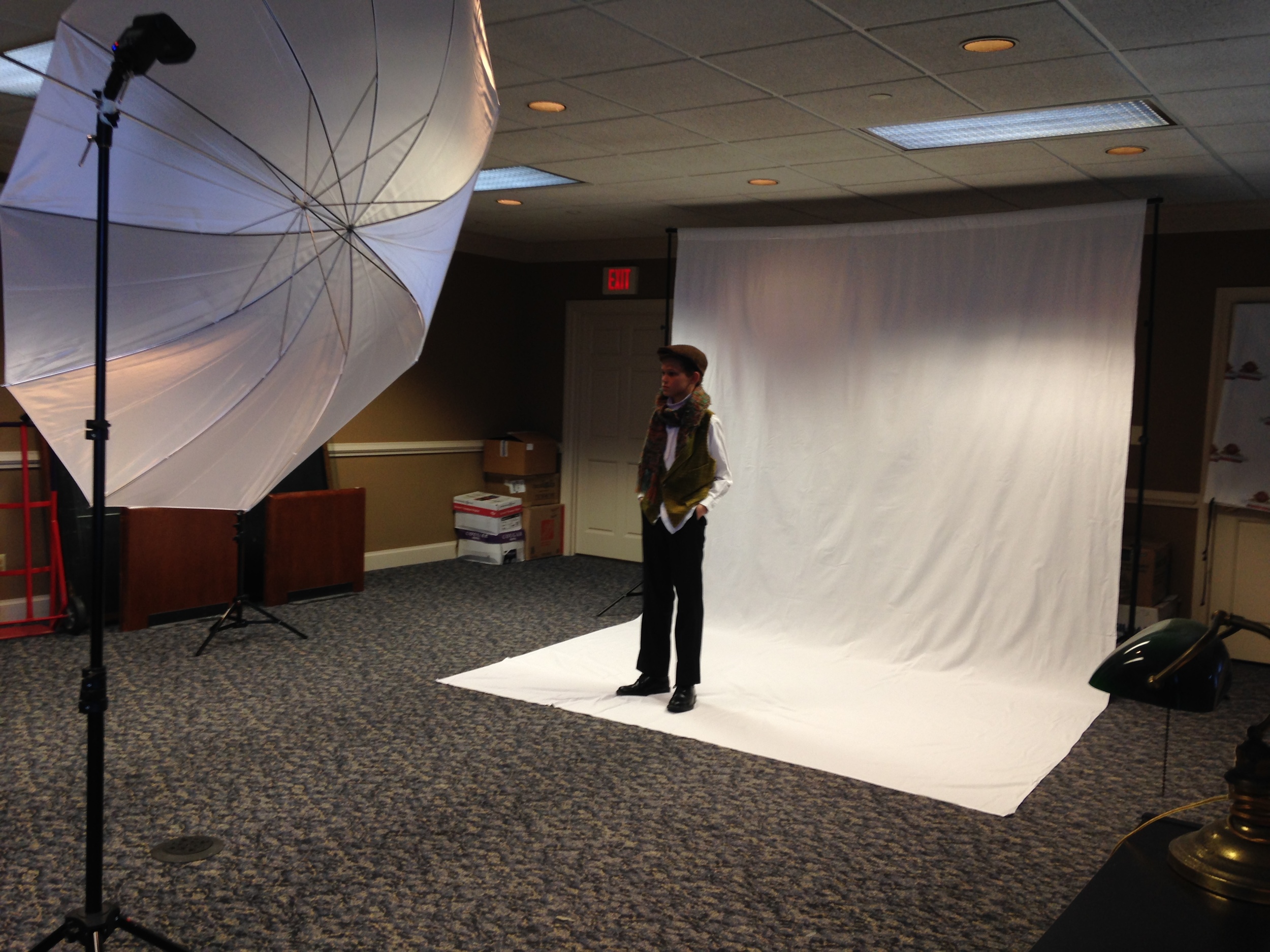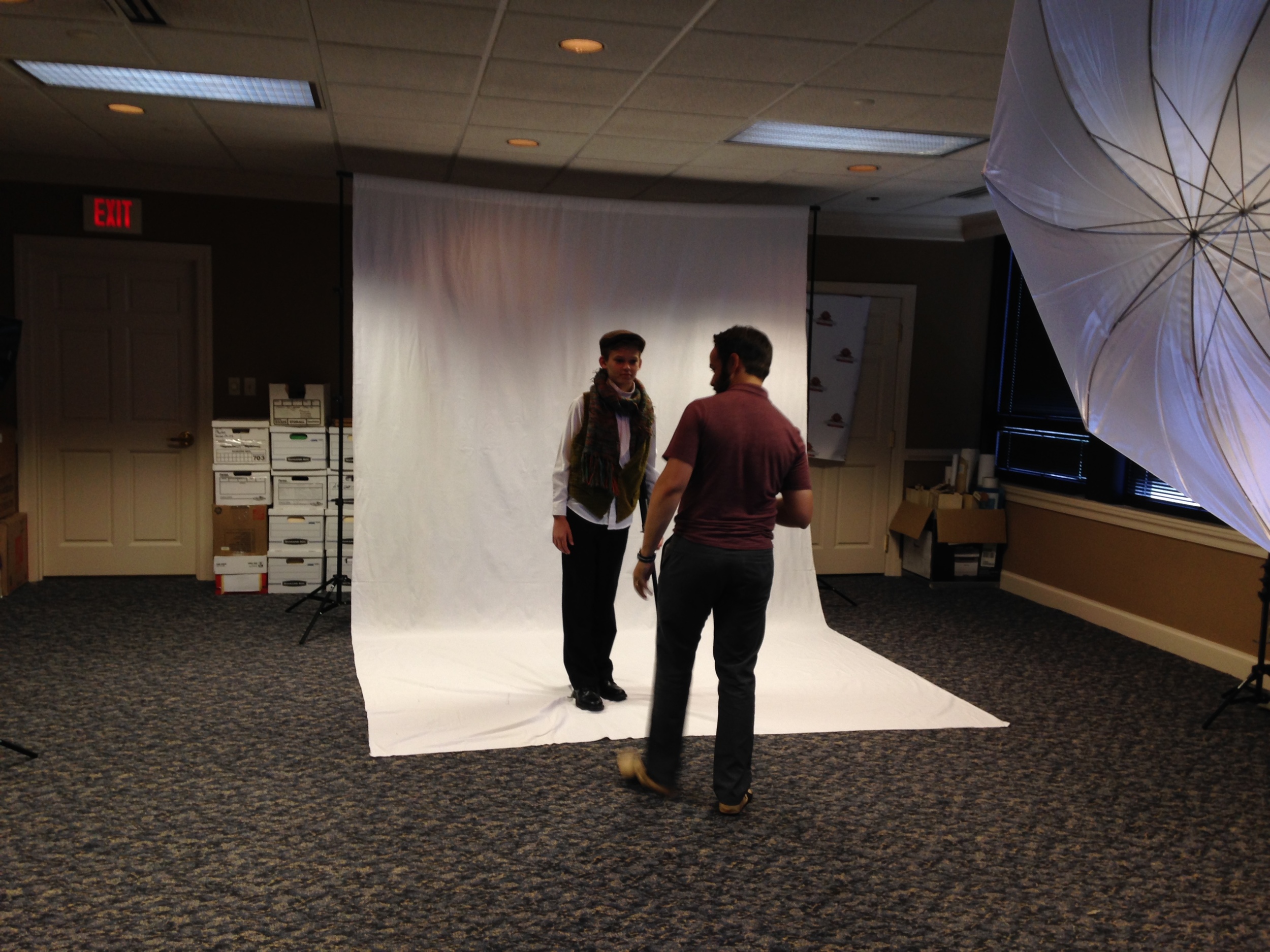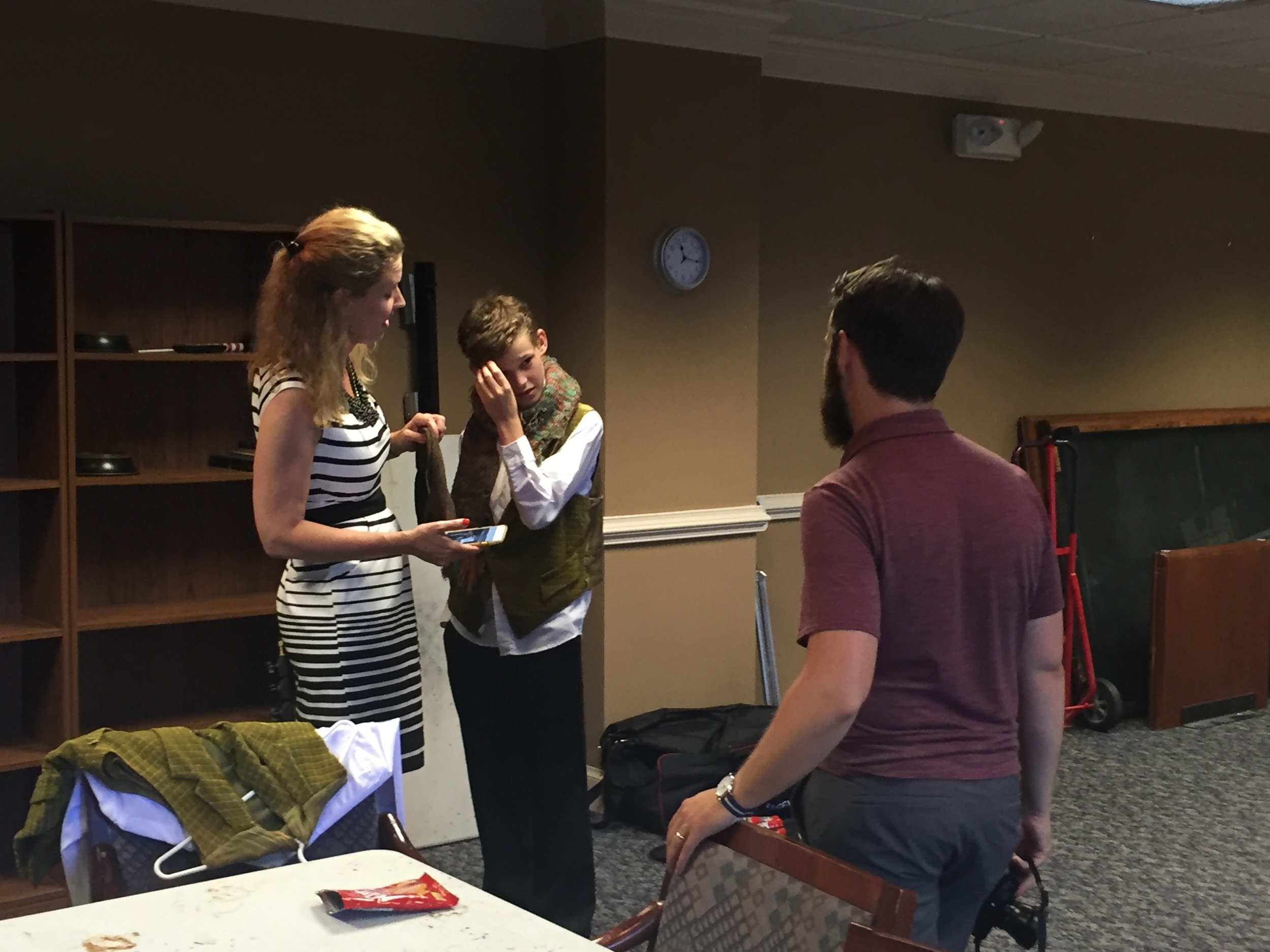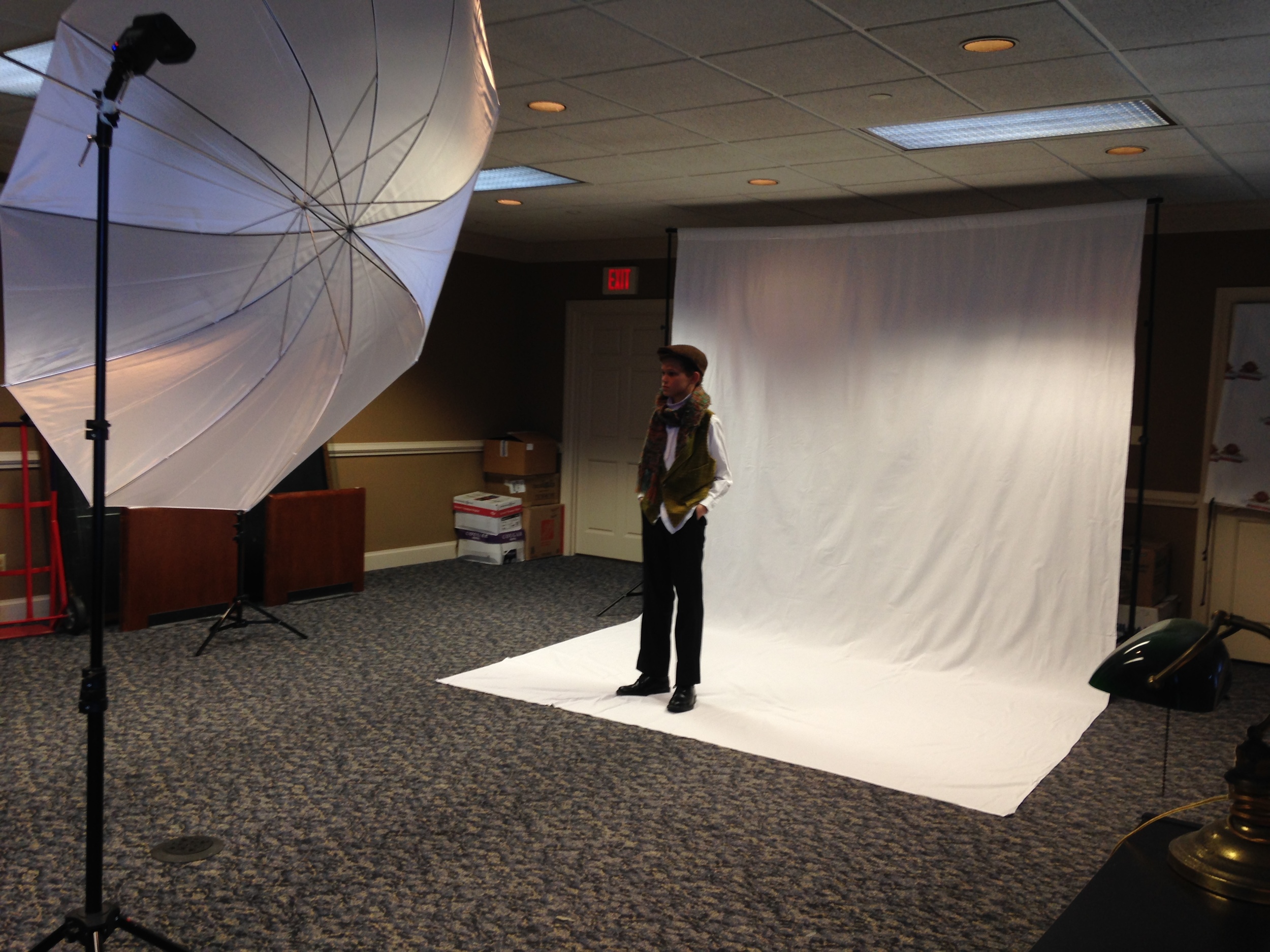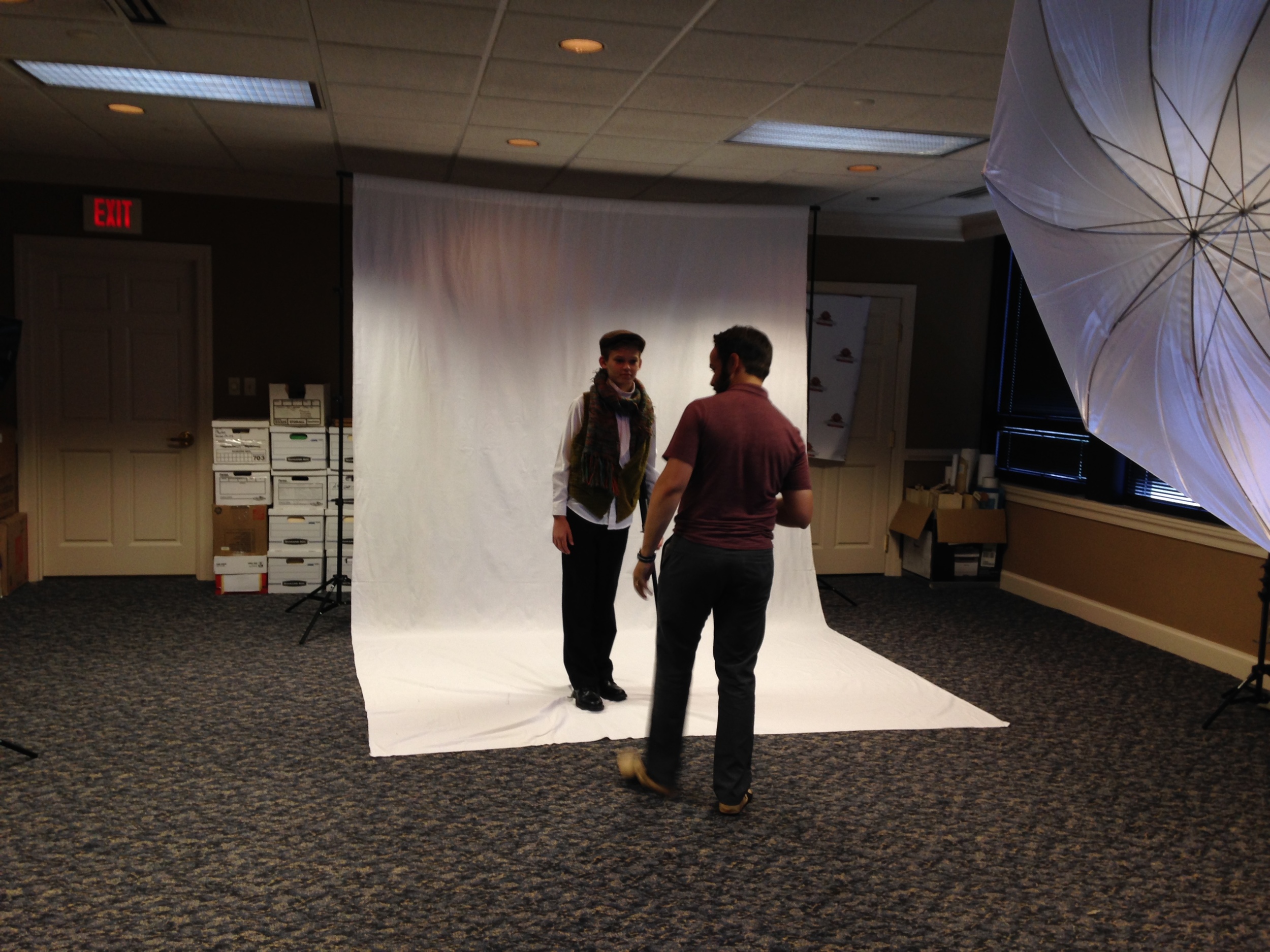 Once the photos have been edited, our Graphic Designer, Crystal, will get to work on turning them into a poster. Keep an eye out for the final product, which should be ready very soon!
Thanks to Andria and Roark for their time, to our Costume Designer, Jeni Schaefer, and to J. Gallo Photography.