We're so thrilled to be able to partner with the Friends of the Norfolk Public Library and the Norfolk Public Library System as a part of their Little Free Library initiative!
We unveiled the Library on September 21 before the showing of ALWAYS…PATSY CLINE, with VSC's Producing Artistic Director Tom Quaintance, Ellen Selig, and Rebecca King, the President and Vice President of the Friends of the Norfolk Public Library. Check out the pictures and the Facebook Live video below. Also featured is Shawn Crawford, the artist who painted the library to match the architecture of the Wells.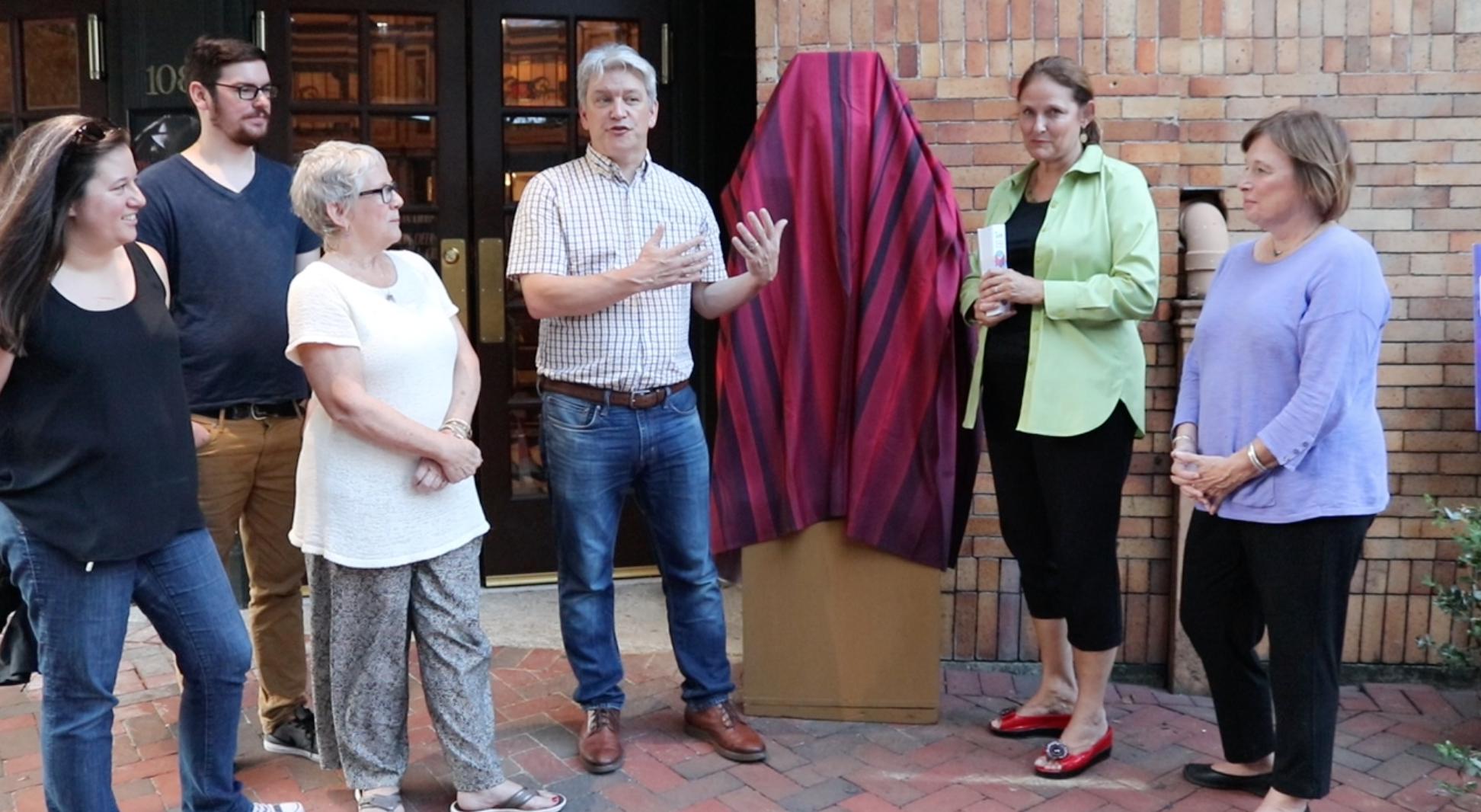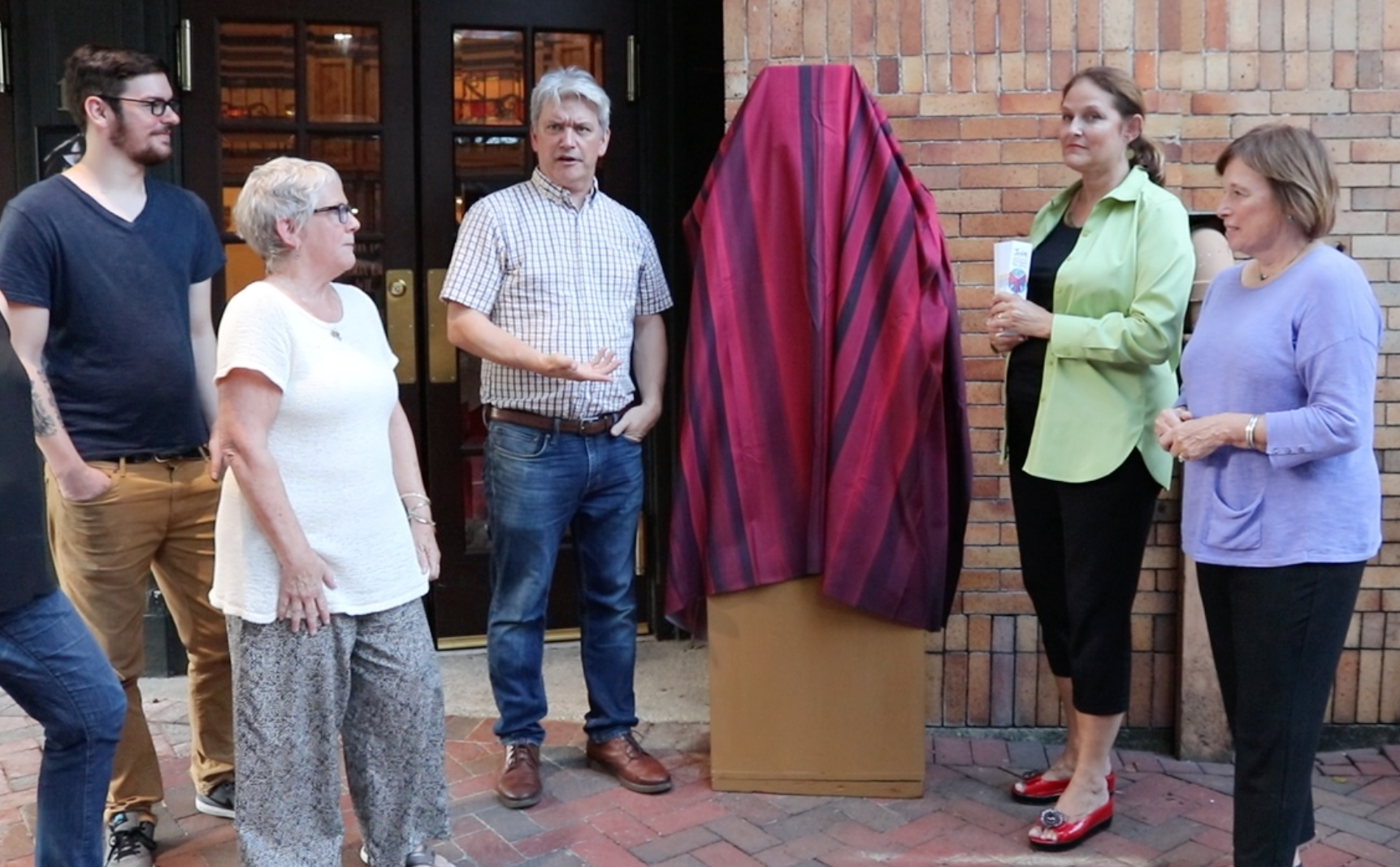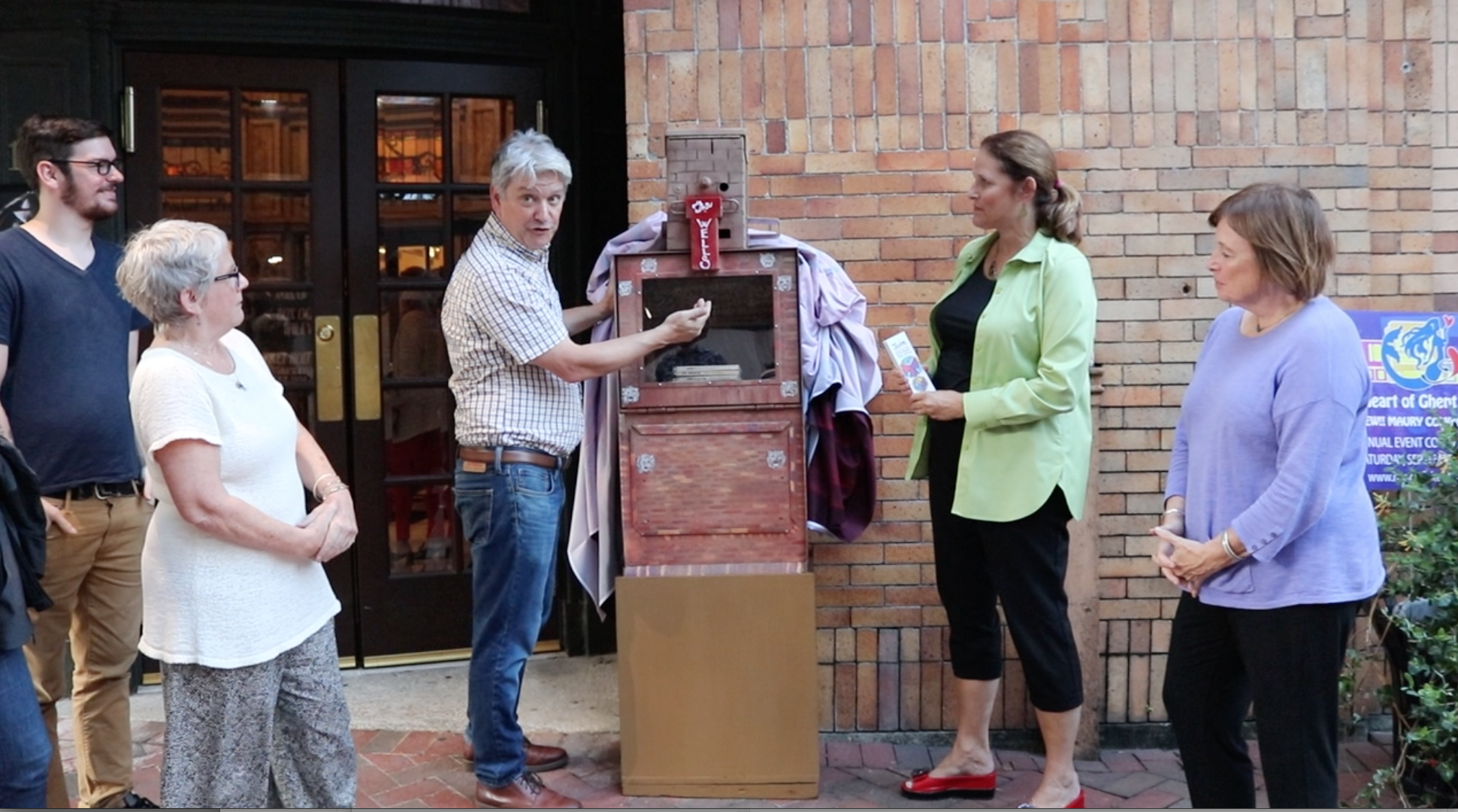 Check out the Facebook Live Video below!
So stop by the Wells and grab a play to read!